---
Welcome
The Hotel offers a sauna and a massage room where you can relax completely.

Relax Zone / Hotel Nebojsa
You need relaxation and escape from everyday life. In the pleasant and relaxing ambience of our massage salon you can enjoy massages that are specially created for our guests.
Benefits of the sauna: : Sauna will get you relaxed and make you forget stress • Sauna will increase your mental and physical well-being, improve your shape and your health by eliminating toxins. .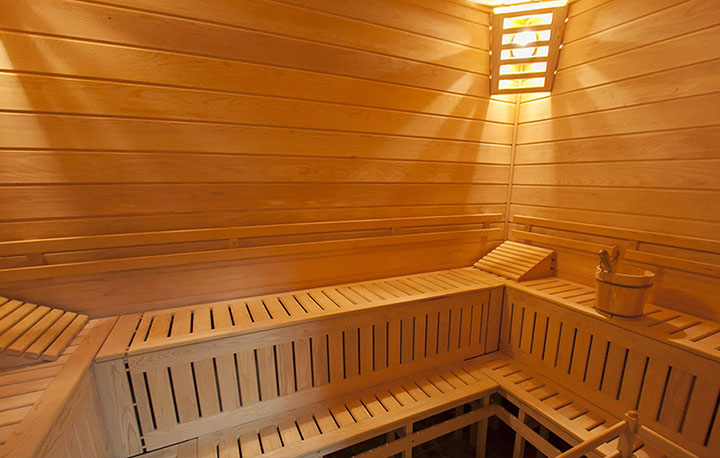 SAUNA
The Hotel "Nebojsa" has a sauna room in the relax zone.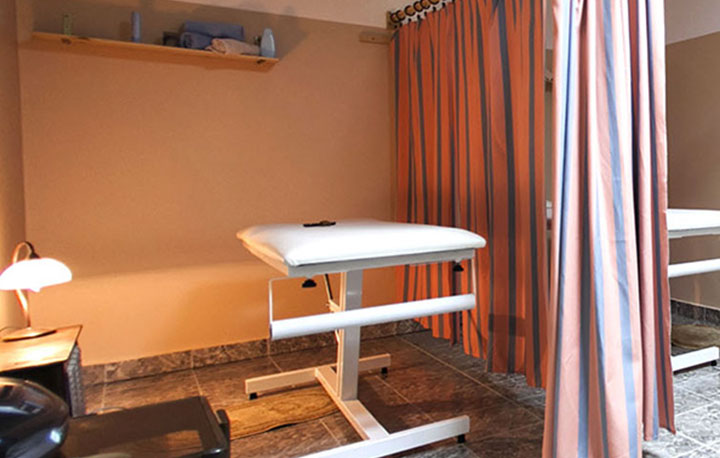 MASSAGE
Book your massage at the Hotel's reception.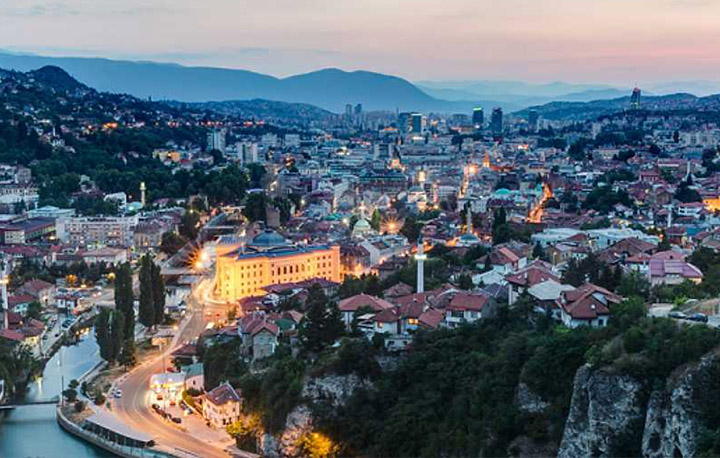 EXCURSIONS
Visit Pale, Sarajevo, Mostar..