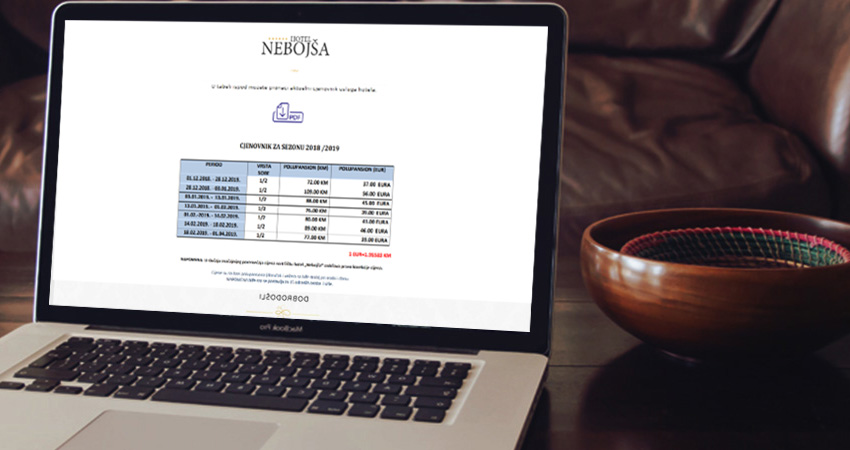 Price List for season 2018/2019 you can find and download on linked page.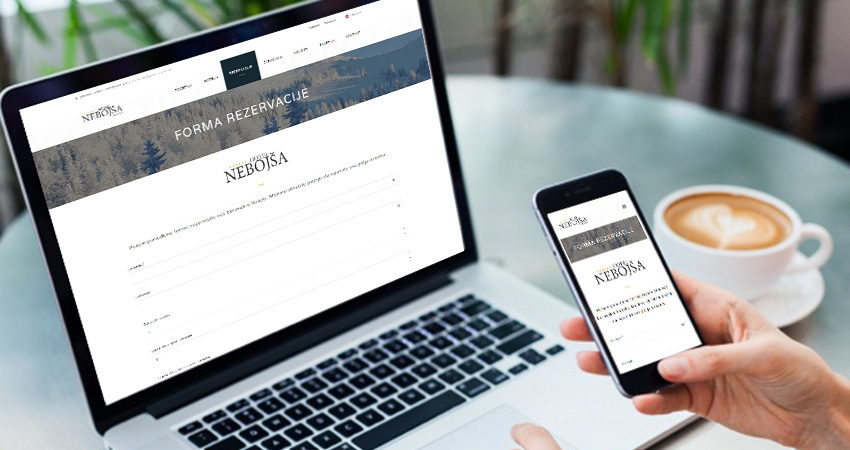 All the users of the web reservation, soon will archieve answers on inserted emaill adresses which they apply during form silling. At the same time, there will be detailed descriptions of reservation, which will be used as confirmation of reserve, when entering the hotel.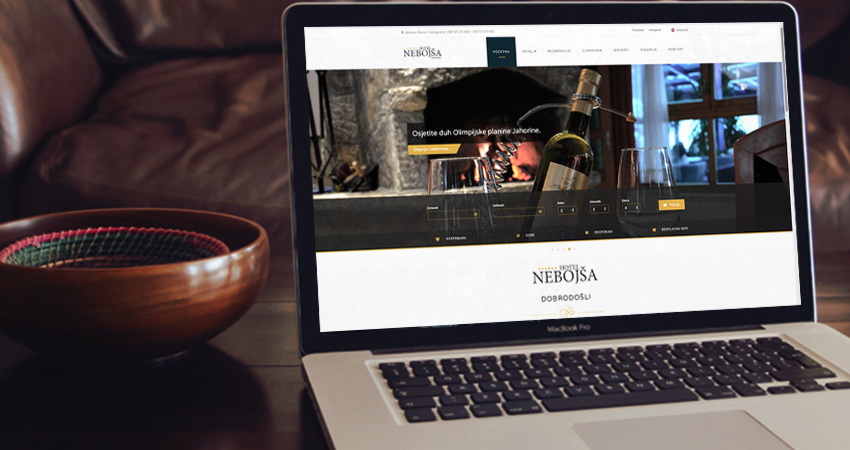 New website presentation is now avaliable on www.hotel-nebojsa.com.